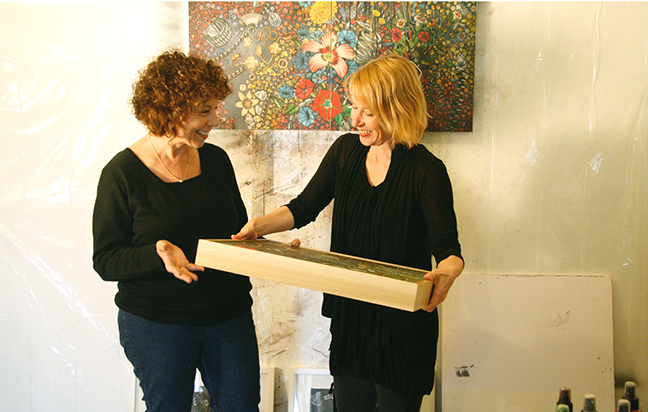 Initial Consultation
We will begin our work together by addressing your career as an artist—past, present and future. I'll first perform a preliminary review of your website, as well as any current work or projects not included on the site. I'll also review your artist statement, biography, resume, or pertinent project proposal. We'll then schedule a telephone or Zoom meeting to discuss my feedback. Most importantly, we'll identify your priorities and goals, and I'll propose an action plan detailing strategies toward achieving them.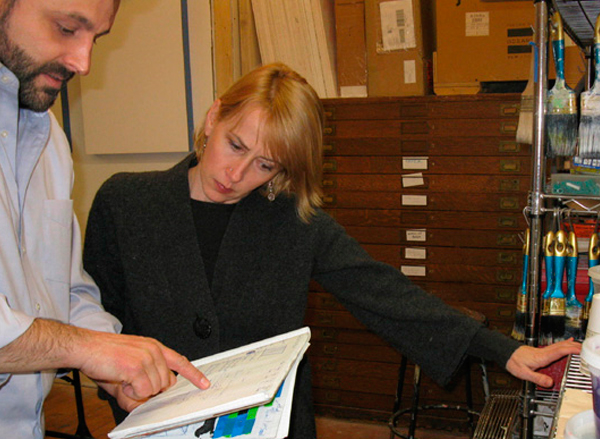 Targeted Exhibition Venue Contact List Preparation
There are myriad exhibition venues, including commercial galleries offering representation, non-profit organizations, university galleries and museums, as well as alternative spaces. But which specific venues are a match for your work?
After becoming familiar with your work and your career through our initial consultation, we'll determine which types of exhibition venues are of interest to you, as well as those which I believe would be most receptive to your work, while also taking various geographic locations into consideration. With this knowledge in hand, I will research, compile, and deliver a list of venues hand-picked especially for you.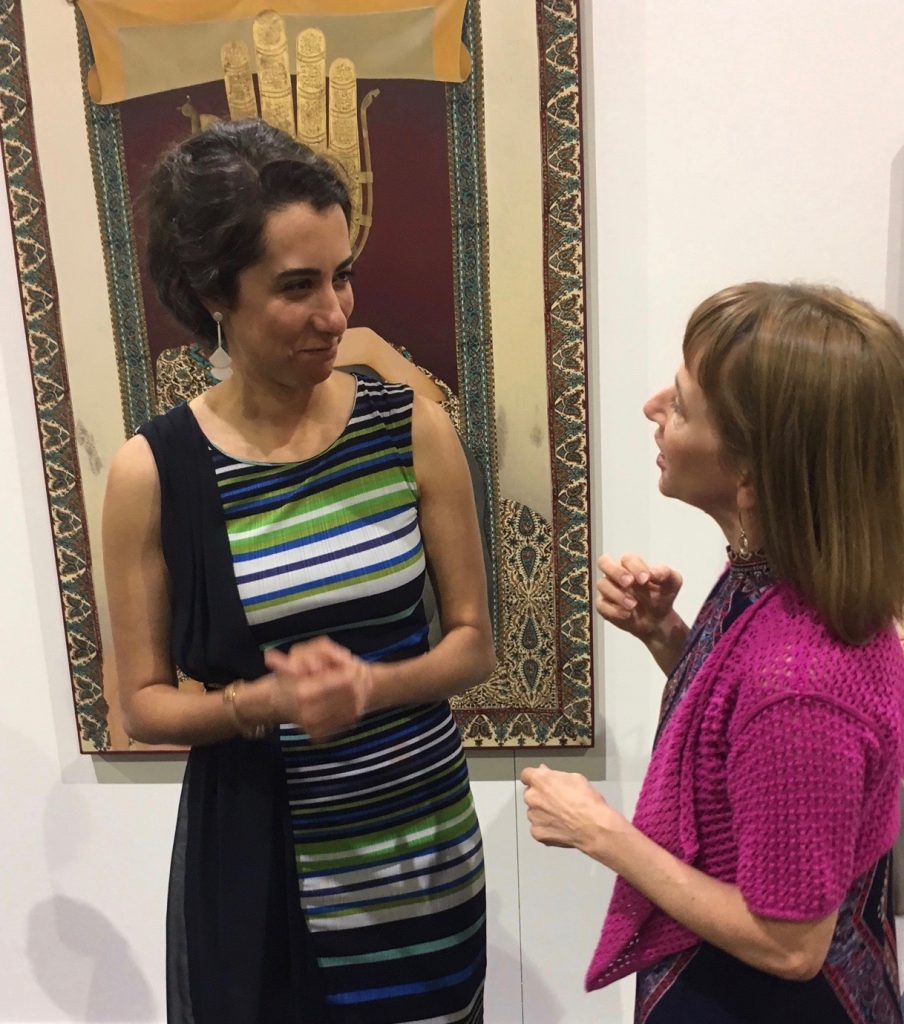 Assistance, Guidance and Services
Offered at an Hourly Rate
Write, review, and/or revise artist statements, biographies, and grant or exhibition proposals, as well as press releases, catalog essays, etc.
Research and compile lists of curators and art consultants
Perform digital portfolio review and provide critical feedback
Advise on marketing and outreach, increasing visibility and publicity
Identify grant, fellowship, and residency opportunities
Create, review, and/or revise resume, artist statement, and biography
Facilitate art handling, installation, and shipping, as well as other technical and practical issues
Don't see what you're looking for? Personally tailored services available upon request.